ARE YOU READY FOR THIS?
Welcome to the WCDF Worlds XVII from June 26th till June 30th, 2024 in Spain.
For the first time, the 17th WCDF World Championships will be held in Spain under new management by Laura Dominguez and Joan Morro. They are planning a very special World Championships in the warm Spanish traditions.
This year only 2 qualifying events are necessary to participate in these World Championships, so start training and qualify at 2 events during the season before battling it out on the dance floor in Spain. 
Spain is not only about competition, it is also about food and fiesta, so special parties are planned every night for you to enjoy the warm weather and summer atmosphere.
Join us in SPAIN from June 26th till 30th, 2024
We intend starting competition on Thursday 27th in the morning so you can arrive on 26th during the day.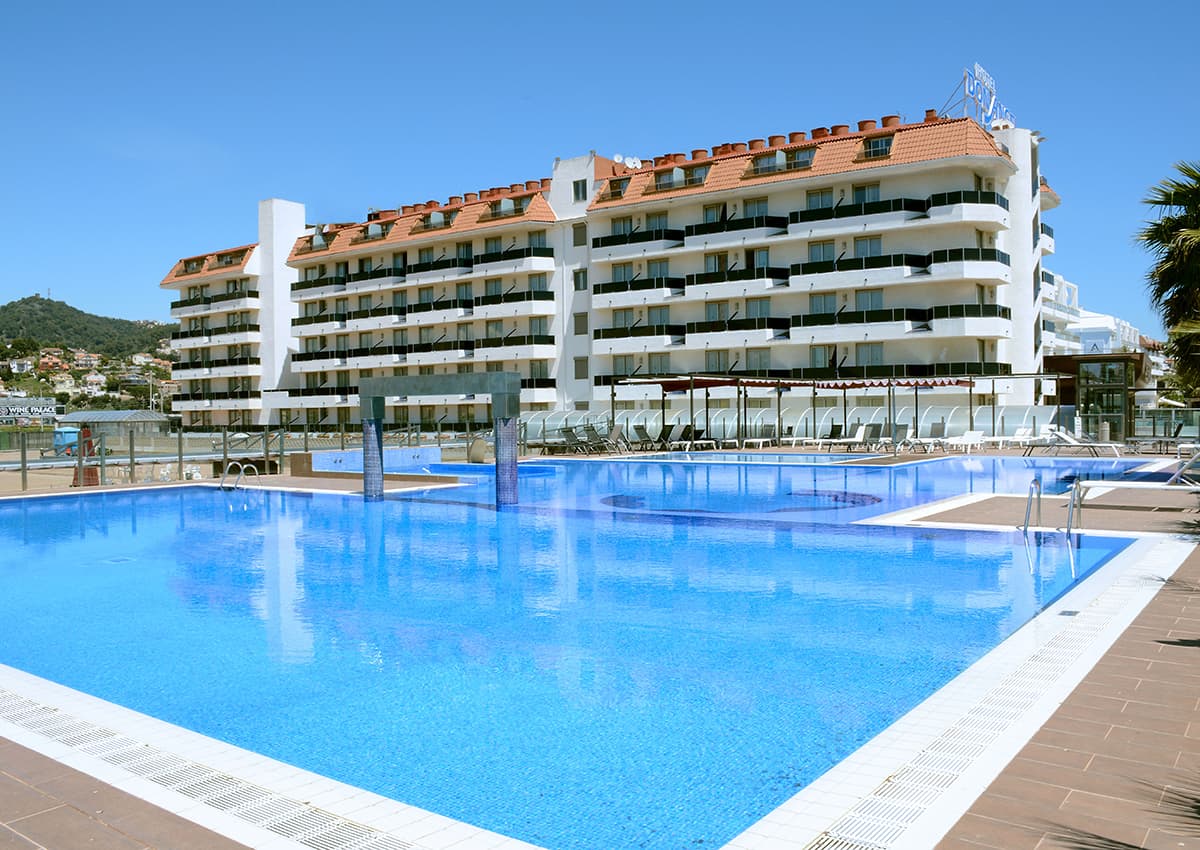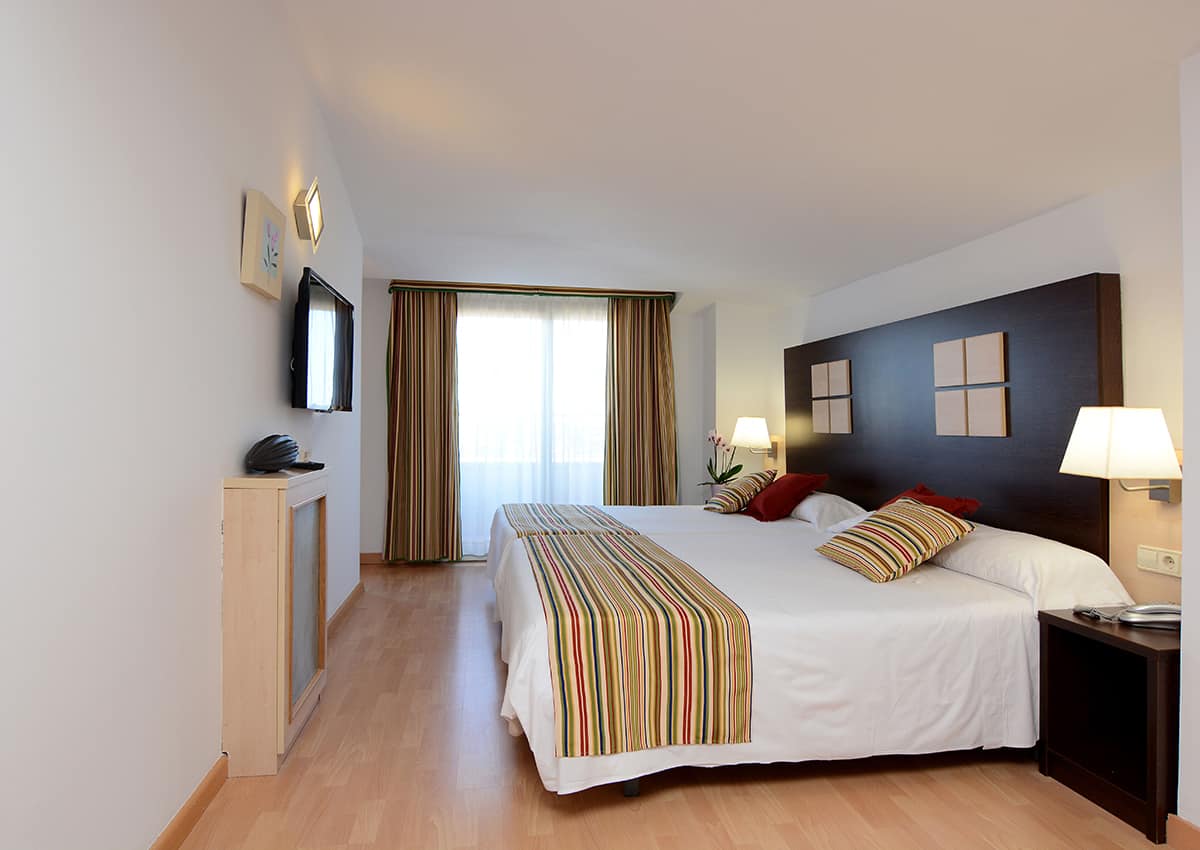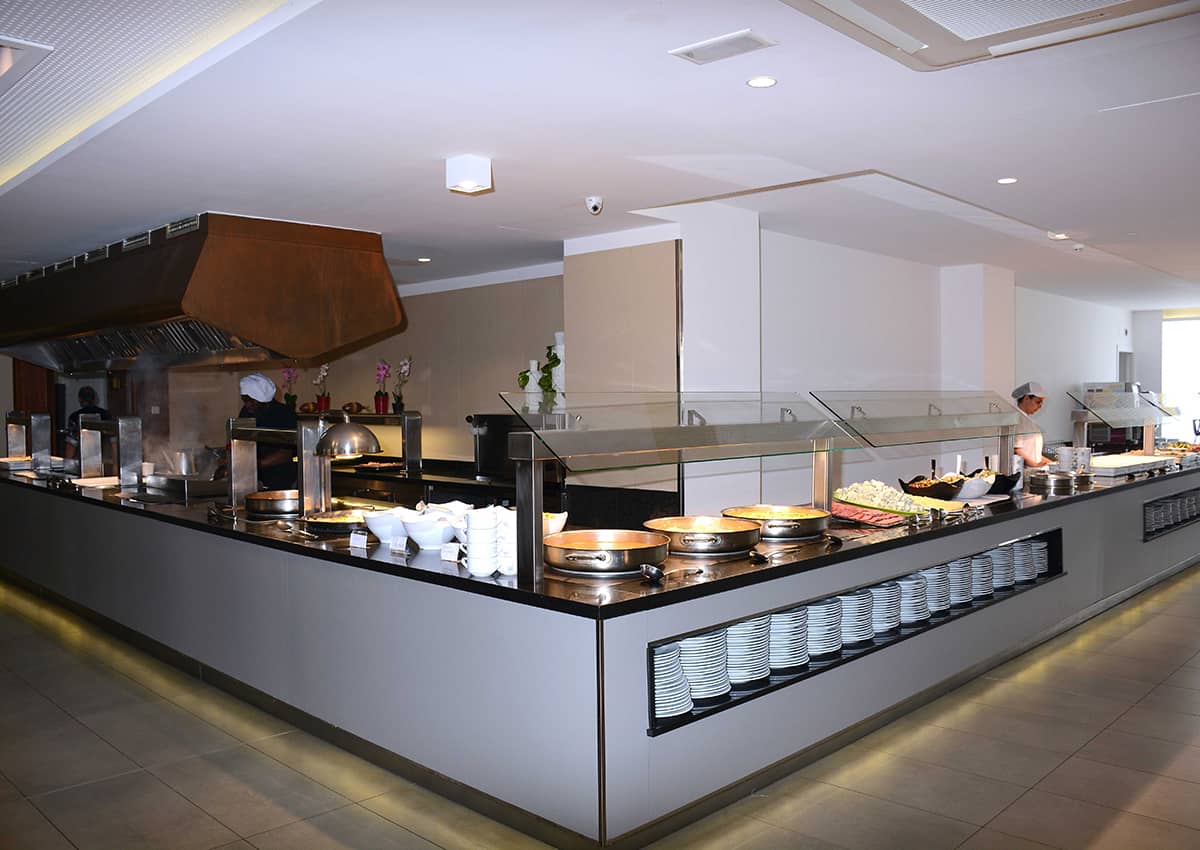 Hotel Don Angel, Santa Susanna, Spain
Carrer del Pla de la Torre, 14, 08398 Santa Susanna, Barcelona, Spain
COMPETITION
We will offer all the WorldCDF divisions: Classic, Showcase, Social, Modern, Stars, Couples, Proam, Partners, Teams and Choreography.
BOOK YOUR STAY
You will enjoy ALL-IN packages in this 3 star hotel!
Bookings will be available soon.
REGISTRATION
Registration for the WCDF Worlds XVII will soon be open.
We look forward to seeing you on the dance floor!
YOUR FREE BENEFITS
Join us in Spain form June 26 to 30 and become WCDF World Champion.
We will be offering the following services to all competitors and spectators at Worlds:
High quality competiton with dancers from across the world.
Only 2 INTERNATIONAL EVENTS needed (or 1 International and 2 Regional events) to qualify for Worlds.
You will receive FREE music 15 days before Worlds to help you with your training.
FREE Social and Technique Workshops will also be offered during Worlds.
Parties and shows with lots of fun. Good music with  well-known DJ's and Choreographers, amazing shows and live music.